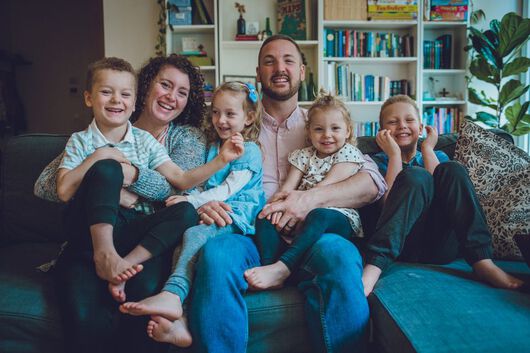 God has called the McMillan family to take the Good News to the people in Berlin, Germany.  Please pray for Ryan, Brea, and their sons Kellen and Mason, and their daughters Lynley, Ellis, and son or daughter Baby #5 (due August 2021).
Also, please be in prayer for the people of Berlin.
If you would like to send them a card or letter, their address is:
Ryan McMillan
Rudolf-Reuch Strasse
23e
Berlin, Germany 10367
You will need to use an international postage stamp.
If you are interested in keeping up with this ministry and knowing their specific prayer needs, they have a Facebook group called McMillans in Germany.