Truth Seekers have completed the Fall 2021/Spring 2022 school term's session.  I'm currently preparing our Fall 2022/Spring 2023 curriculum, so stay tuned!  Looking forward to starting our new term in September.
VBS 2022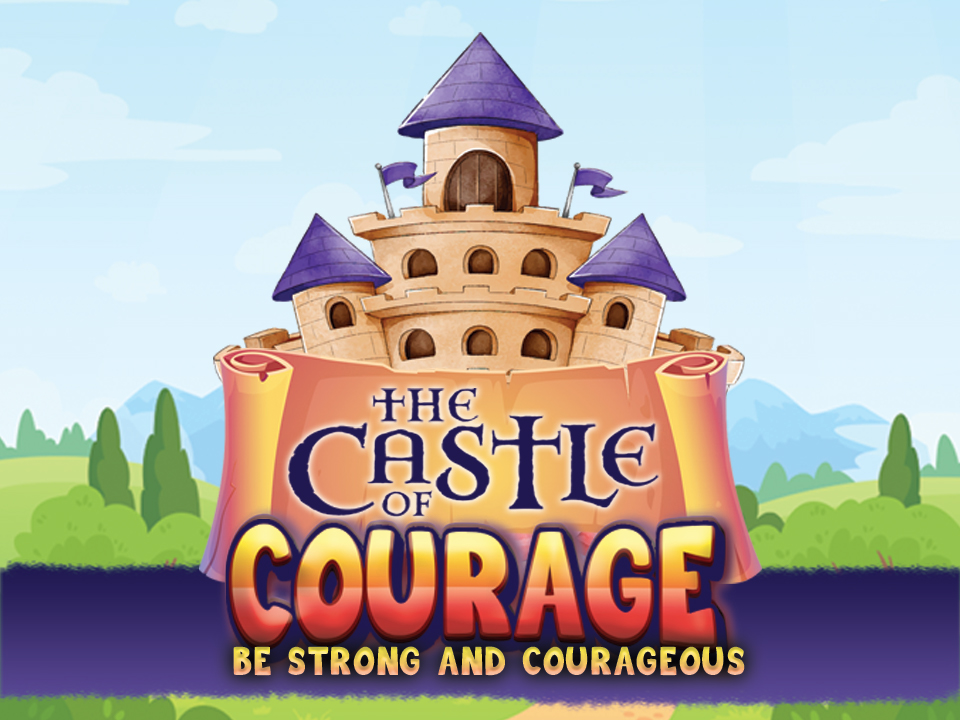 Join us for VBS 2022, June 20th - 24th, 9 am - 12 pm.  We'll have in-person registration at 8:30 am on Monday, June 20th.  We also have online registration available.
If you have any questions, or need more information, please contact our Children's Director, Lisa Carter, at 580-380-2719 or email at .
NURSERY SERVICES
SBC has a wonderful nursery located upstairs off our main sanctuary.
We appreciate our nursery workers.