Truth Seekers 2022-23 started Wednesday, September 14th.  We serve a light supper at 6:00 pm.  Lessons will begin promptly at 6:30 and end at 7:30.  All students must be picked up no later than 7:45 pm.  All students must be registered to participate.  Online registration is available by clicking the Registration Form button.  We follow the Silo ISD calendar and weather closings.
Contact Lisa Carter at (580) 380-2719 for more information or if you have questions.
VBS 2022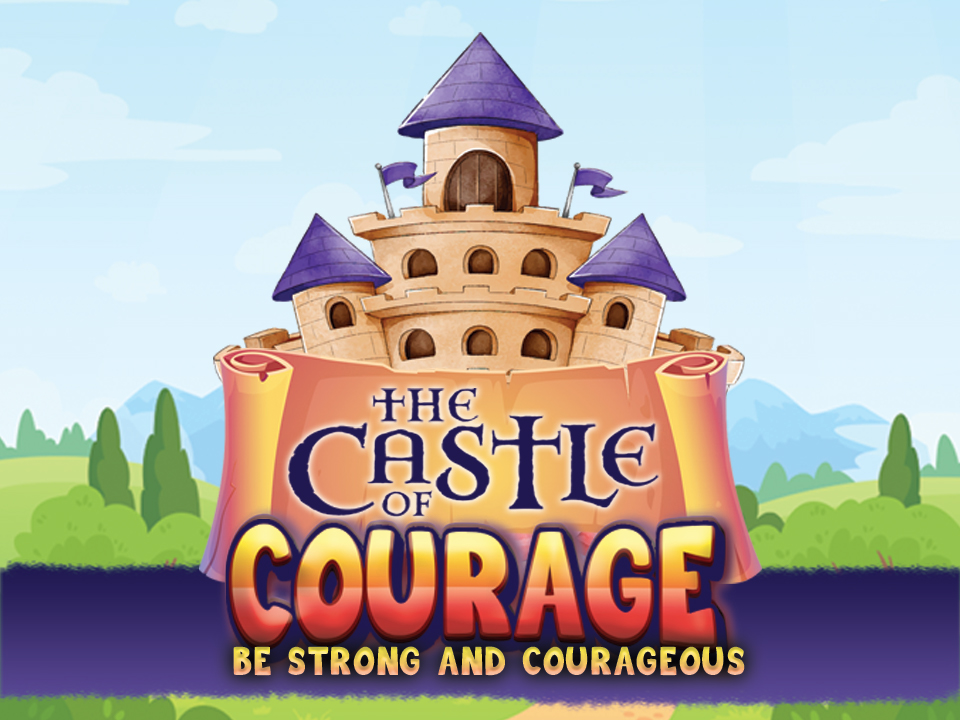 We had a great time at VBS!  
NURSERY SERVICES
SBC has a wonderful nursery located upstairs off our main sanctuary.
We appreciate our nursery workers.